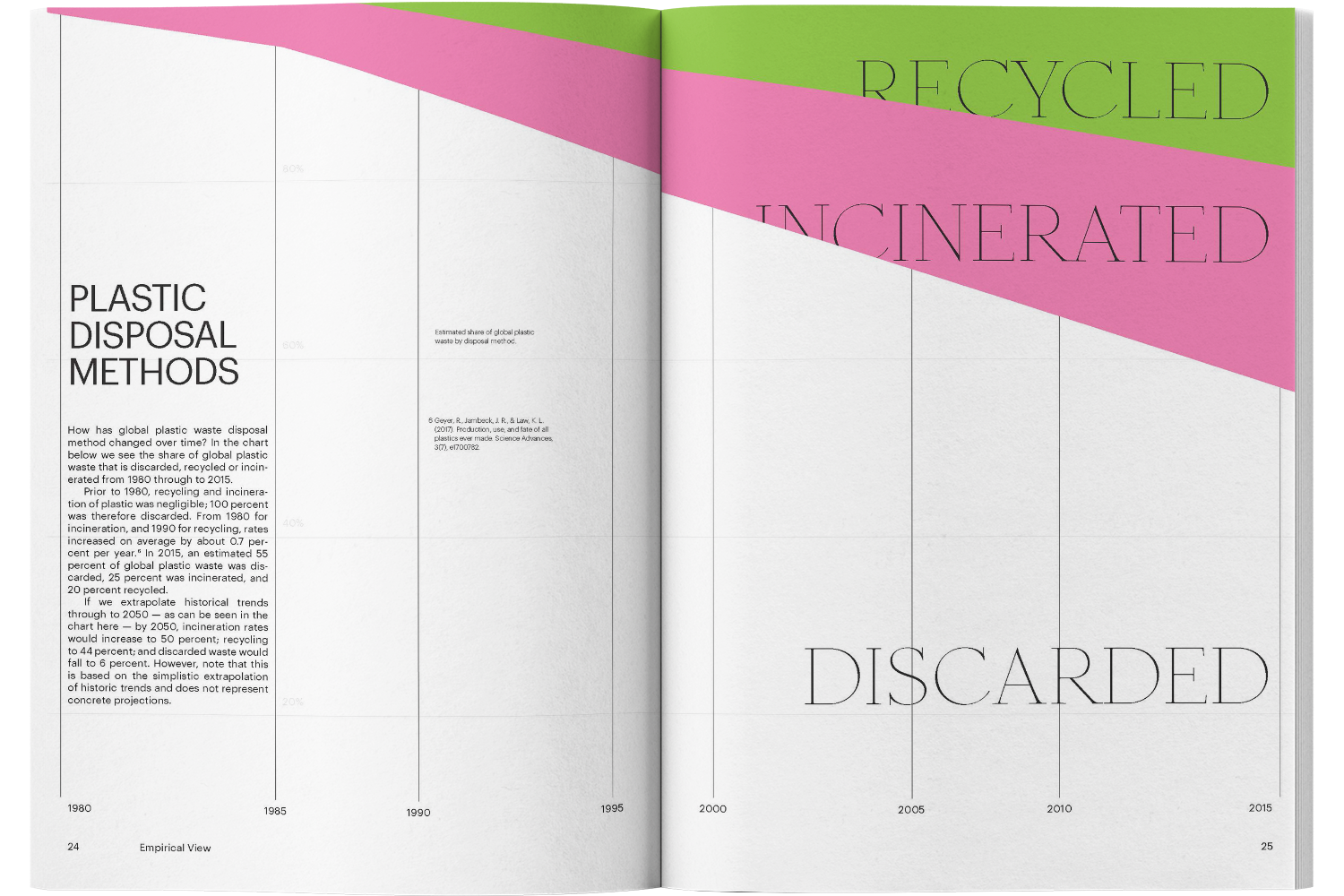 Esfera


is a magazine that talks about the environment from a scientific and analytical point of view.

The work proposal consisted of the creation of a magazine about the environment that deals with the subject plastic.
Esfera analyzes each topic fro a scientific and analytical point of view. The editorial
design was developed with the intention of transmitting these values. The idea is that it be as transparent as possible so that the reader can judge the information for himself.

Dimensions
DIN-A4(210x297mm) - 40 pages
c. director Alberto Torres
Cover & back cover
Hairy

is a publication dedicated to male hair and its lovers.

With this publication, the aim was to create various visual narratives through Torres Ibarzo's photographs and texts from many collaborators.
To accommodate several different stories in the same publication, an eclectic graphic style was generated, with common denominators throughout the entire magazine, to unify all the articles under the same identity.
The result is a magazine where photographs take center stage, and their narratives are told with the aid of graphic communication.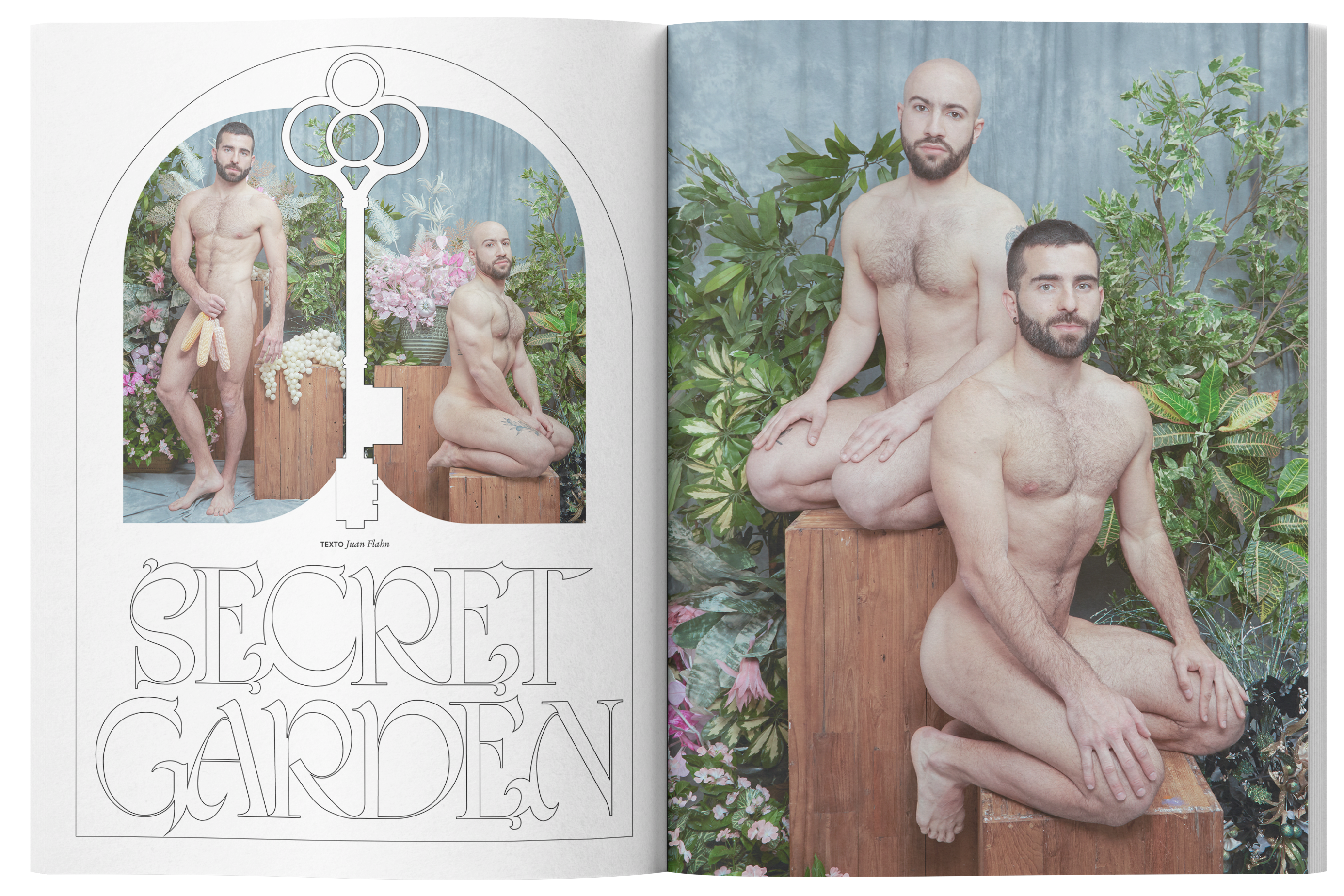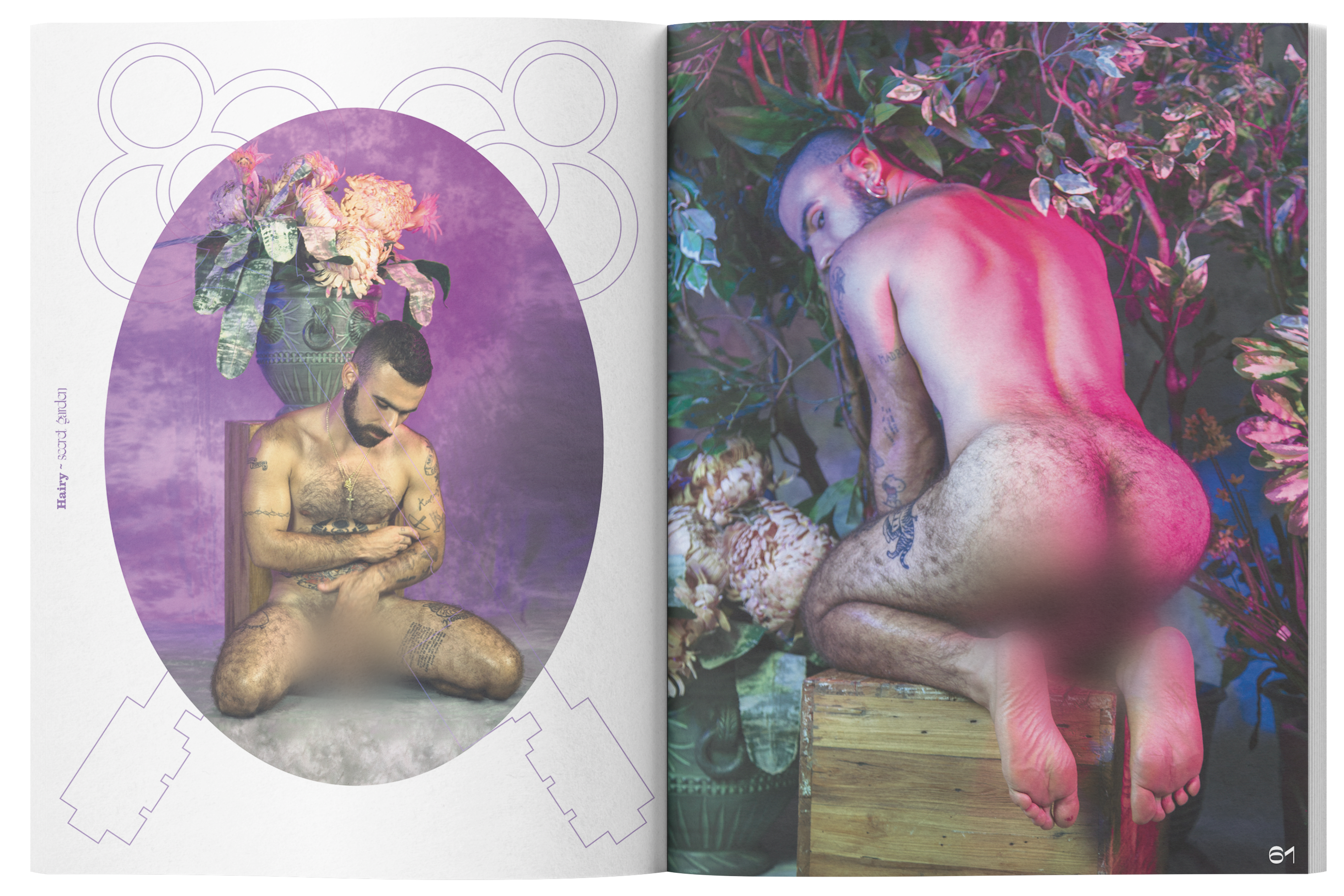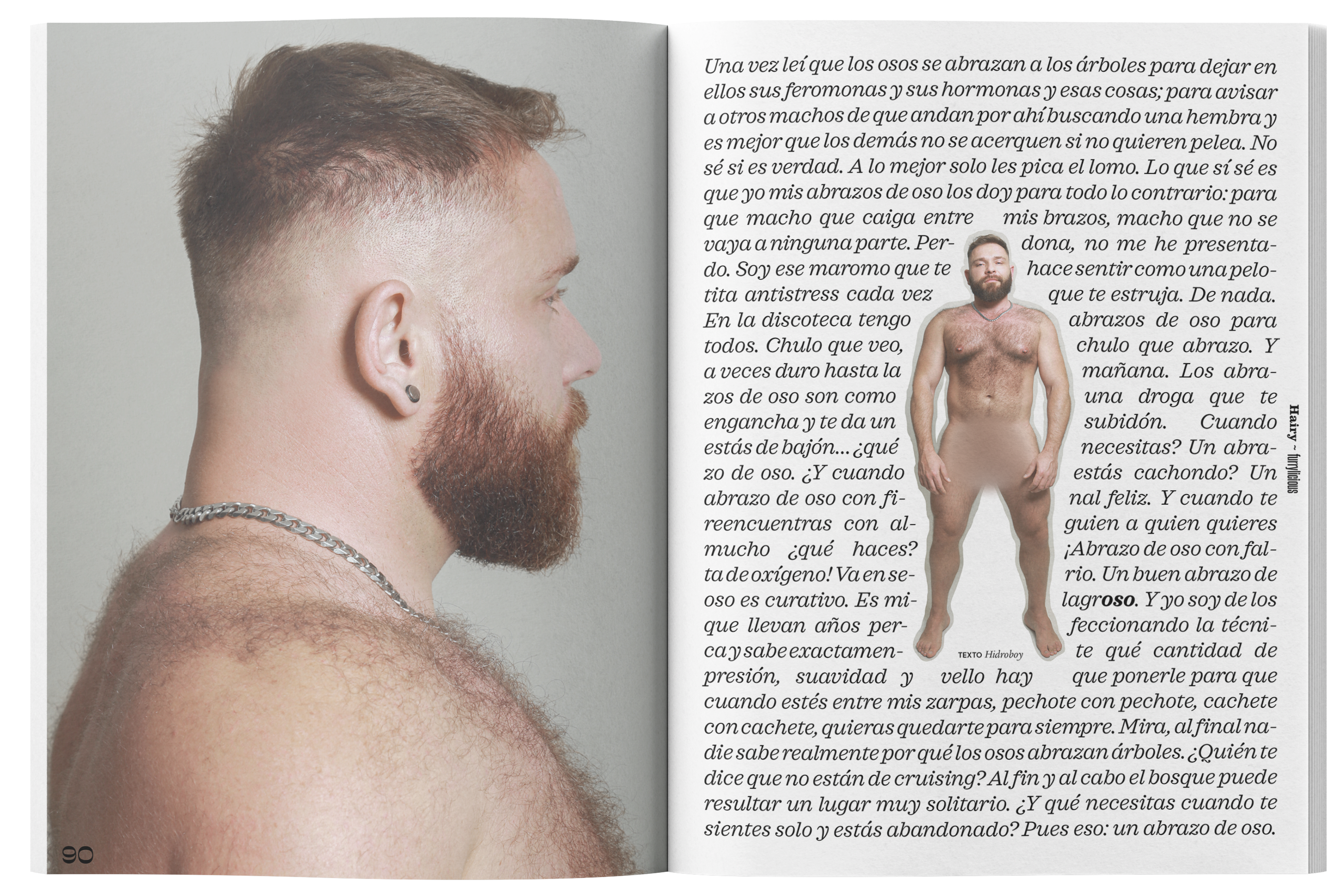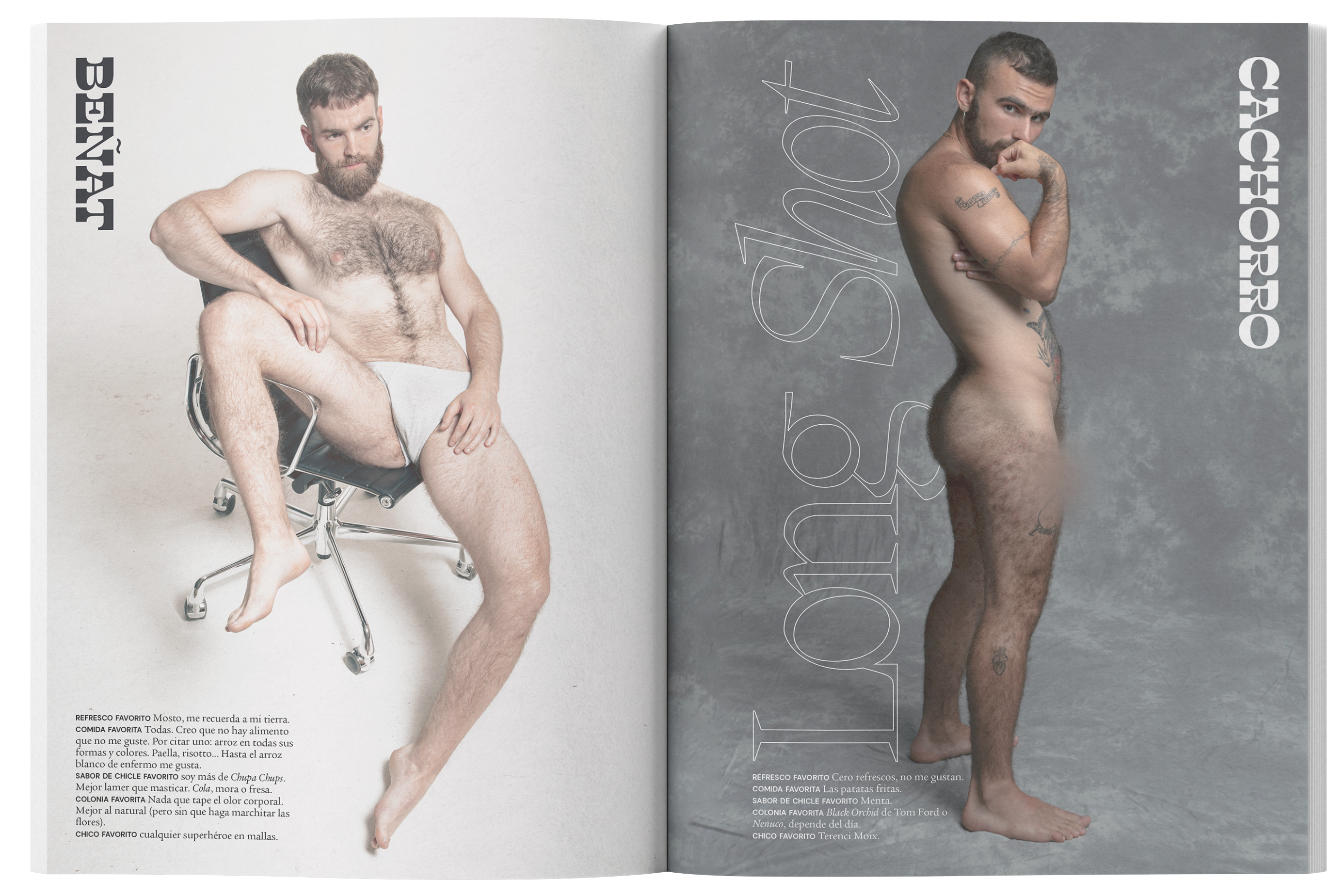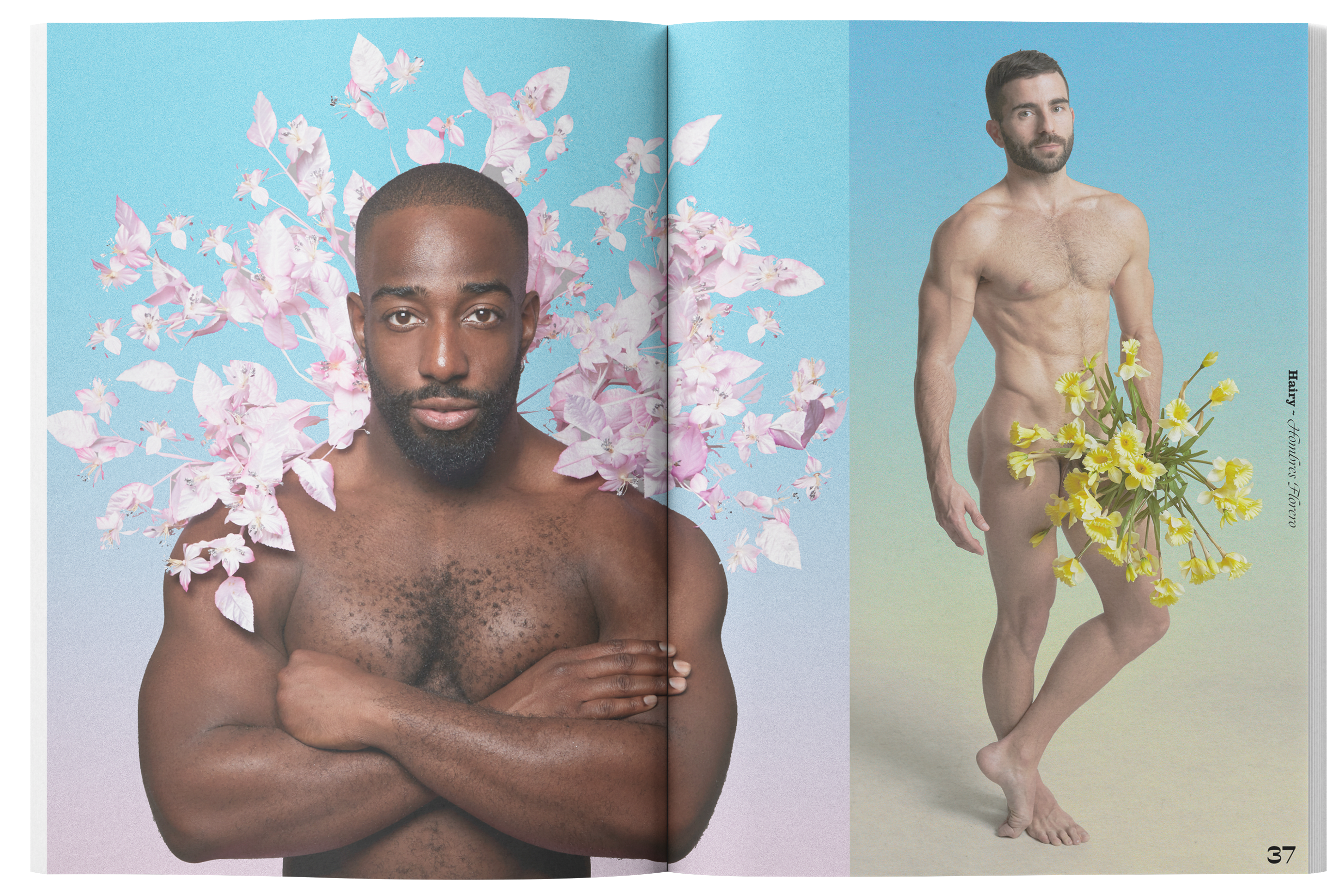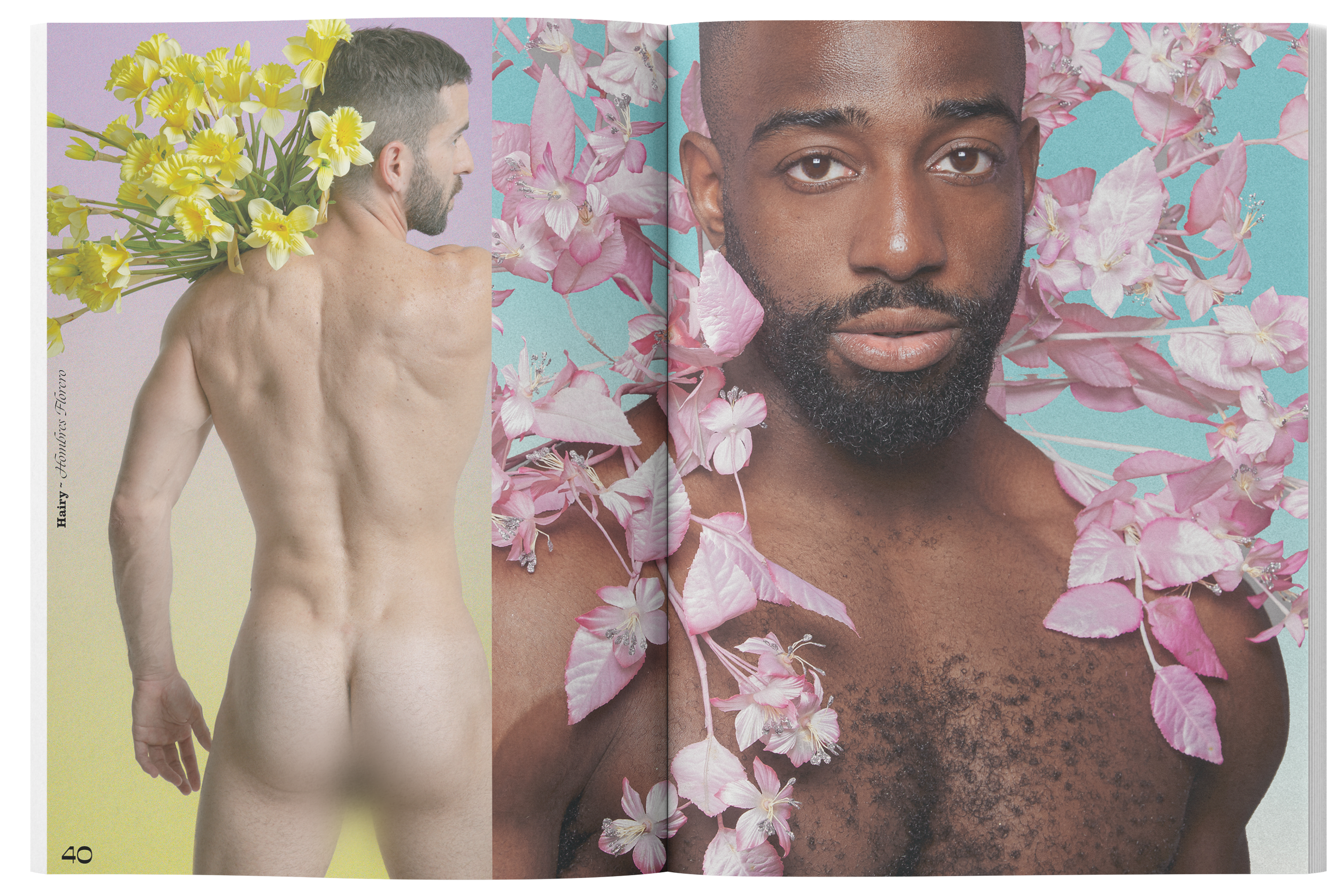 Photogaphy
Torres Ibarzo
—
Dimensions
210x285mm
Contos do Gin-Tonic


was written by Mário-Henrique Leiria and it was first published in 1973. The book is a compilation of several tales with a bohemic and surrealist tone.

The graphic choices, like the script titles that resemble neon type, match the tone of the tales, creating a fluid reading, jumping from tale to tale, like in a night out, jumping from bar to bar. To create dynamism the text in verse is set in a different size and aligned to the spine of the book, and the page numbers advance to the right at every page turn.