is a biannual print & online magazine. Sharing exclusive art, culture and hybrid talents.
The project consisted in the creation of an exclusively typographic logo that expressed the values of the brand. The keyword for the execution of the logo was fluidity, as this publication gives visibility to artists and personalities from different parts of the sexual spectrum.
The final proposal is a logo co-designed with Alex Olten, which expresses the values of the brand through the typographic form.
#followthegoat︎︎︎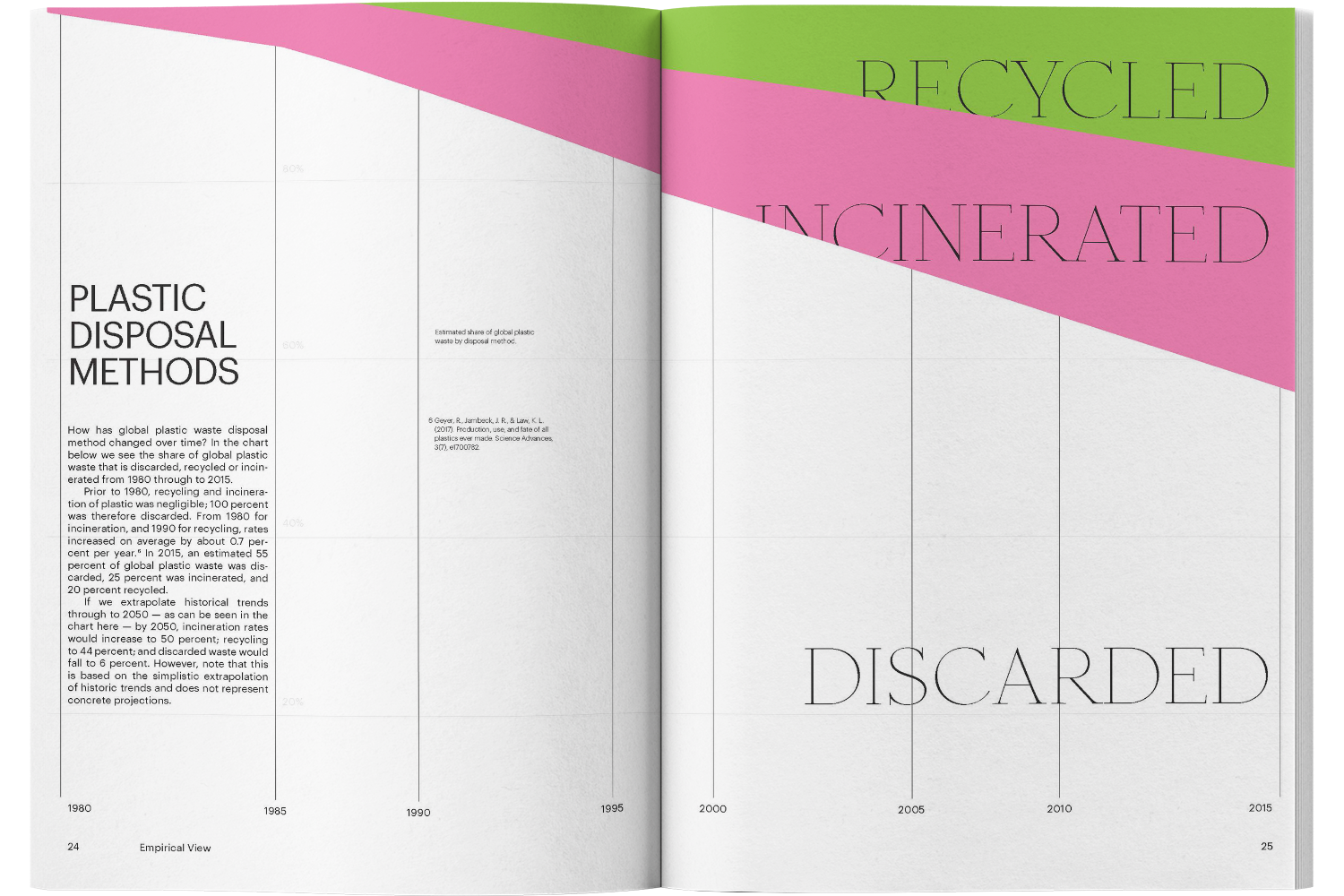 Esfera


is a magazine that talks about the environment from a scientific and analytical point of view.

The work proposal consisted of the creation of a magazine about the environment that deals with the subject plastic.
Esfera analyzes each topic fro a scientific and analytical point of view. The editorial
design was developed with the intention of transmitting these values. The idea is that it be as transparent as possible so that the reader can judge the information for himself.

Dimensions
DIN-A4(210x297mm) - 40 pages