Head of Design
Isha Suhag
project type Branding + Packaging + Art Direction + Illustration + ...
Timeline is an ecommerce/biotech startup, that develops innovative nutrition and skin health products.
Open project →
Vandria is a biopharmaceutical company
that develops best-in-class small molecule mitophagy inducers to treat age-related and chronic diseases in the fields of Muscle, and CNS diseases with large unmet medical need.

More information about the project will be available soon.
Visit the website ︎︎︎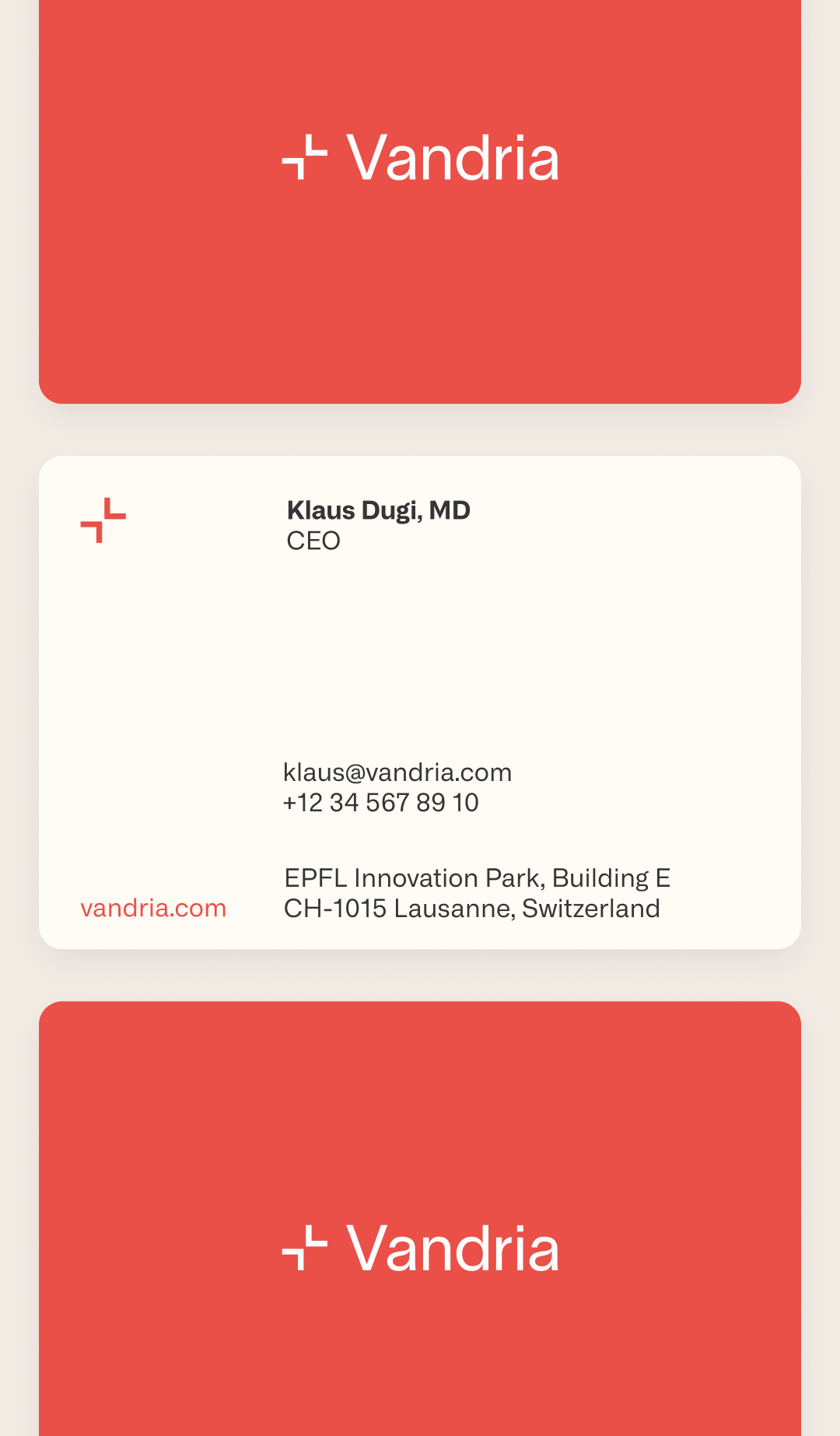 is a biannual print & online magazine. Sharing exclusive art, culture and hybrid talents.
The project consisted in the creation of an exclusively typographic logo that expressed the values of the brand. The keyword for the execution of the logo was fluidity, as this publication gives visibility to artists and personalities from different parts of the sexual spectrum.
The final proposal is a logo co-designed with Alex Olten, which expresses the values of the brand through the typographic form.
#followthegoat︎︎︎