c. director Alberto Torres
Cover & back cover
Hairy

is a publication dedicated to male hair and its lovers.

With this publication, the aim was to create various visual narratives through Torres Ibarzo's photographs and texts from many collaborators.
To accommodate several different stories in the same publication, an eclectic graphic style was generated, with common denominators throughout the entire magazine, to unify all the articles under the same identity.
The result is a magazine where photographs take center stage, and their narratives are told with the aid of graphic communication.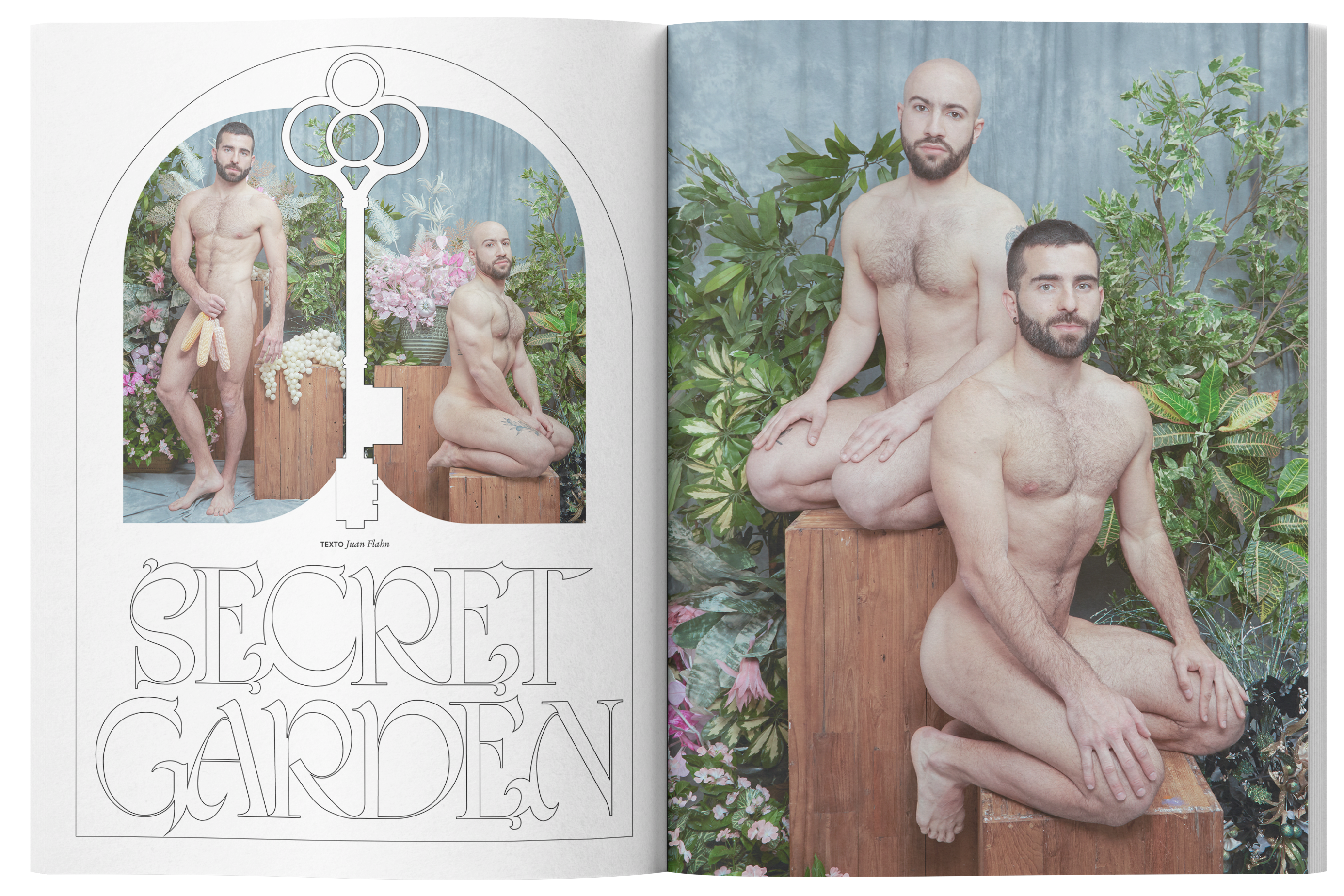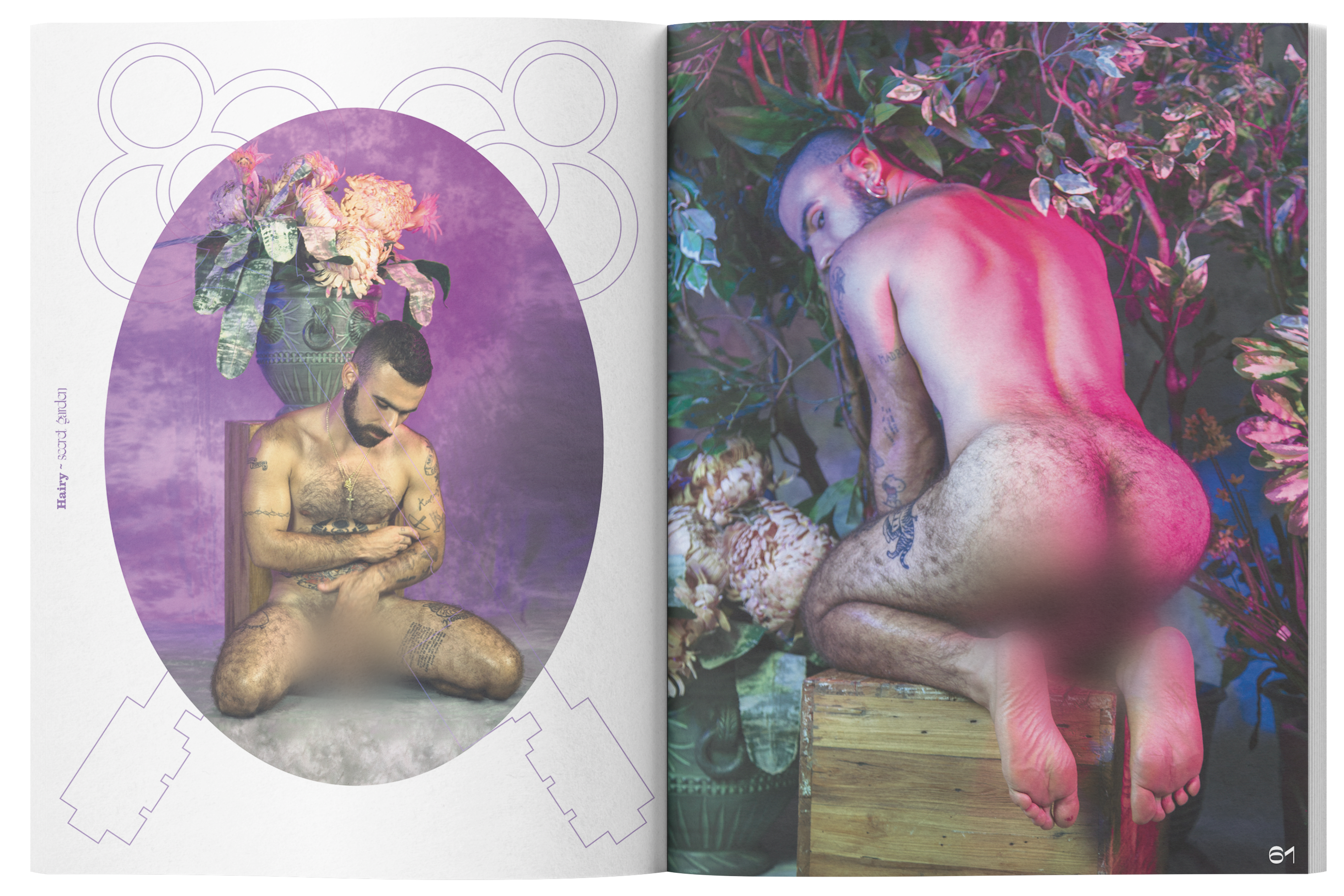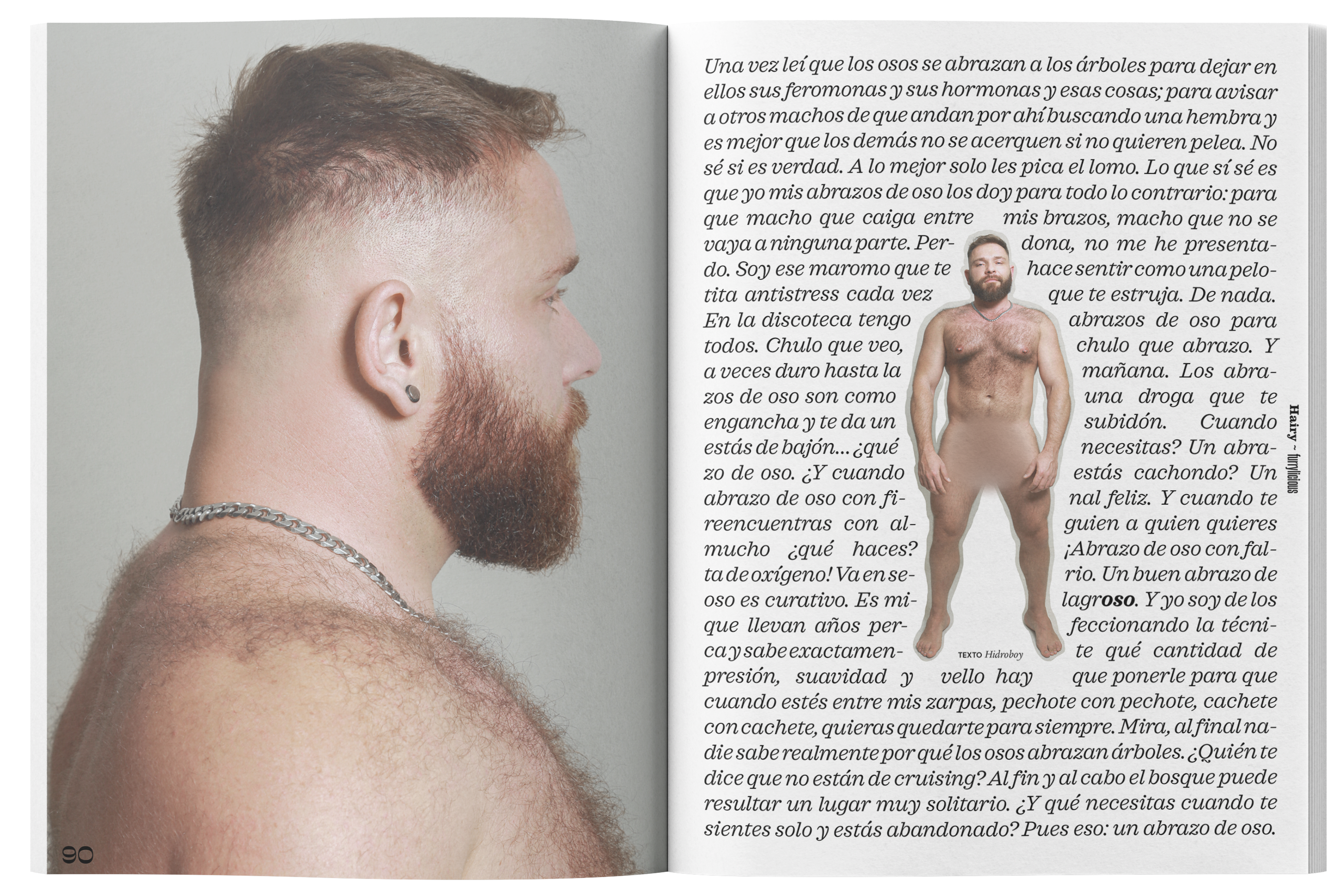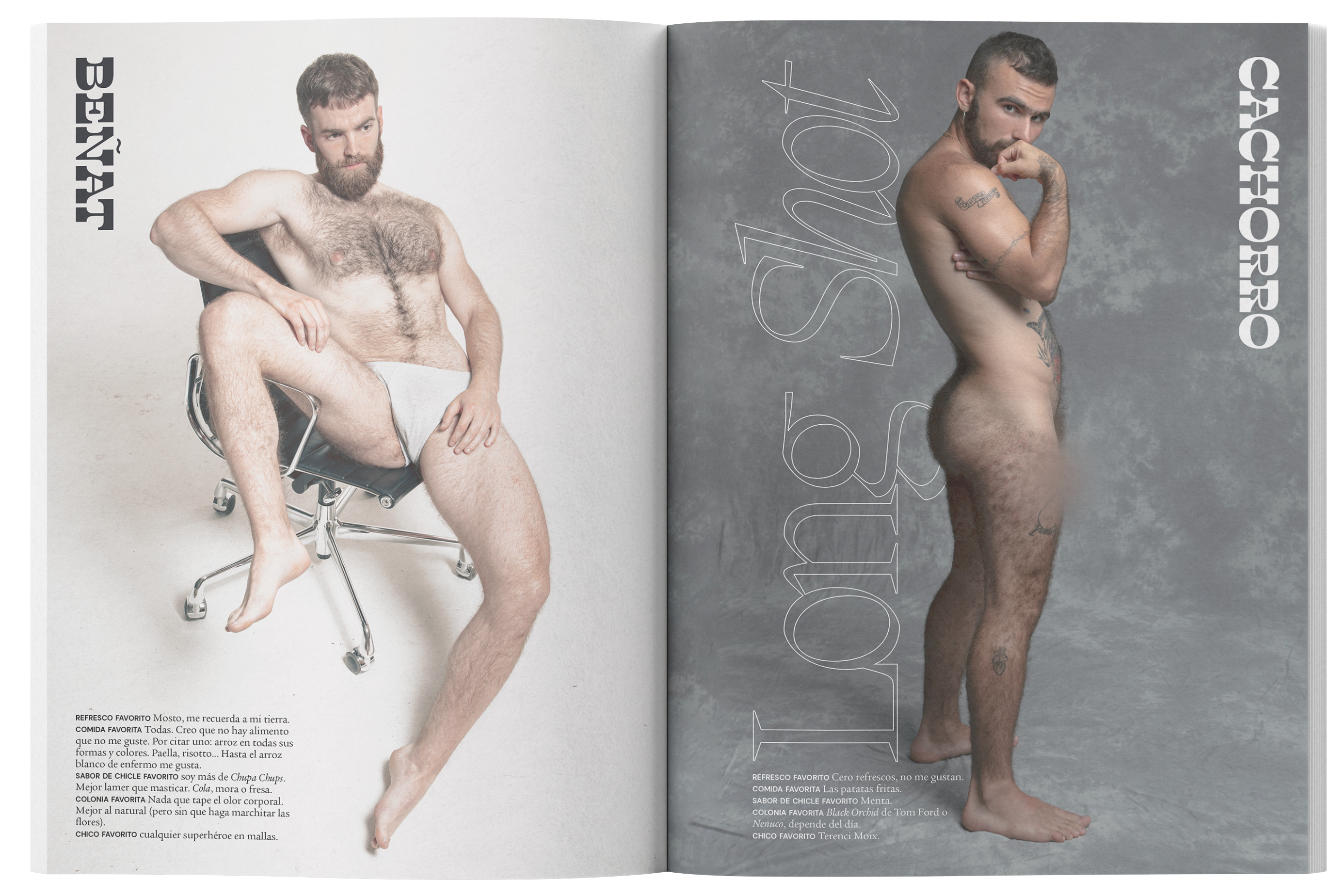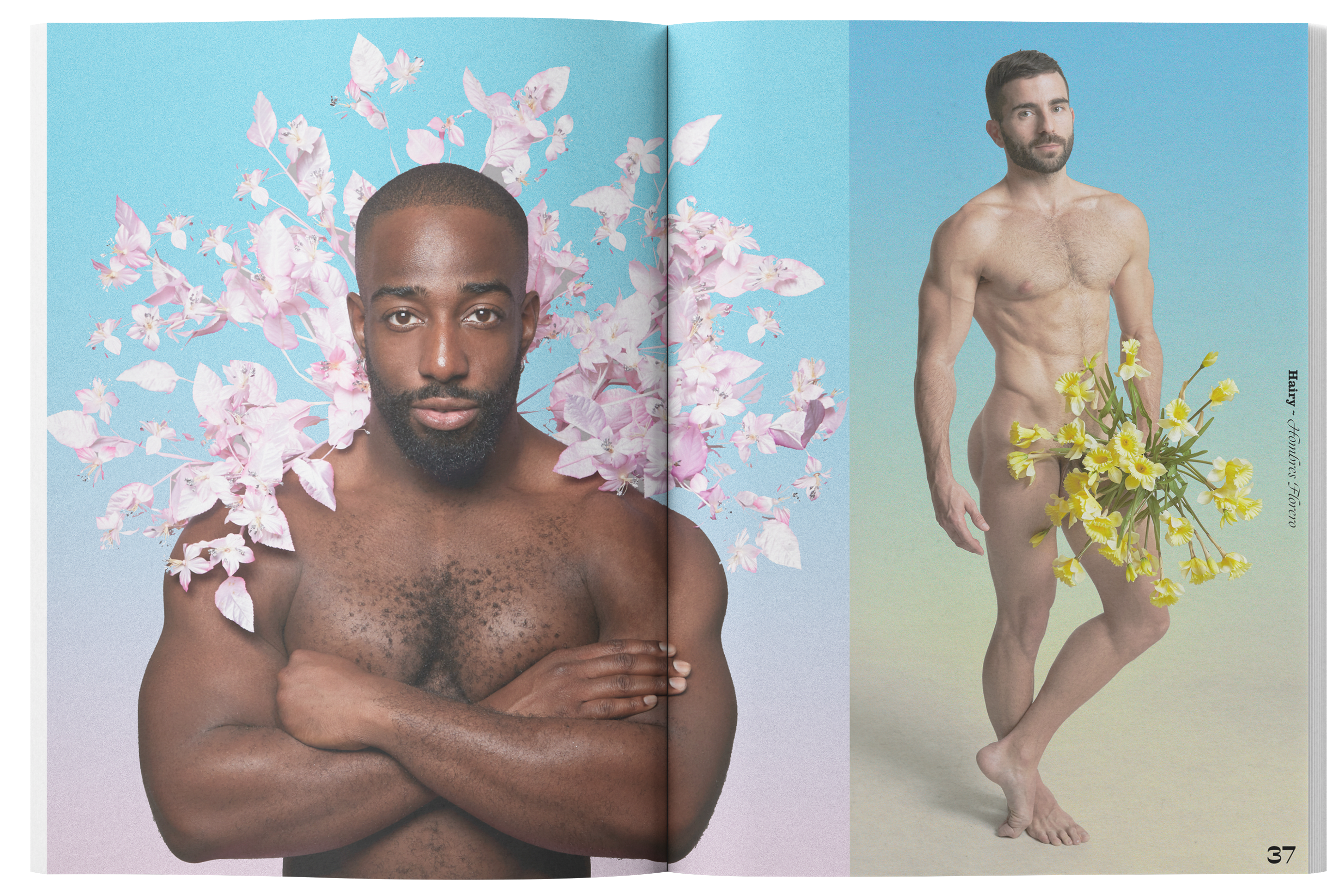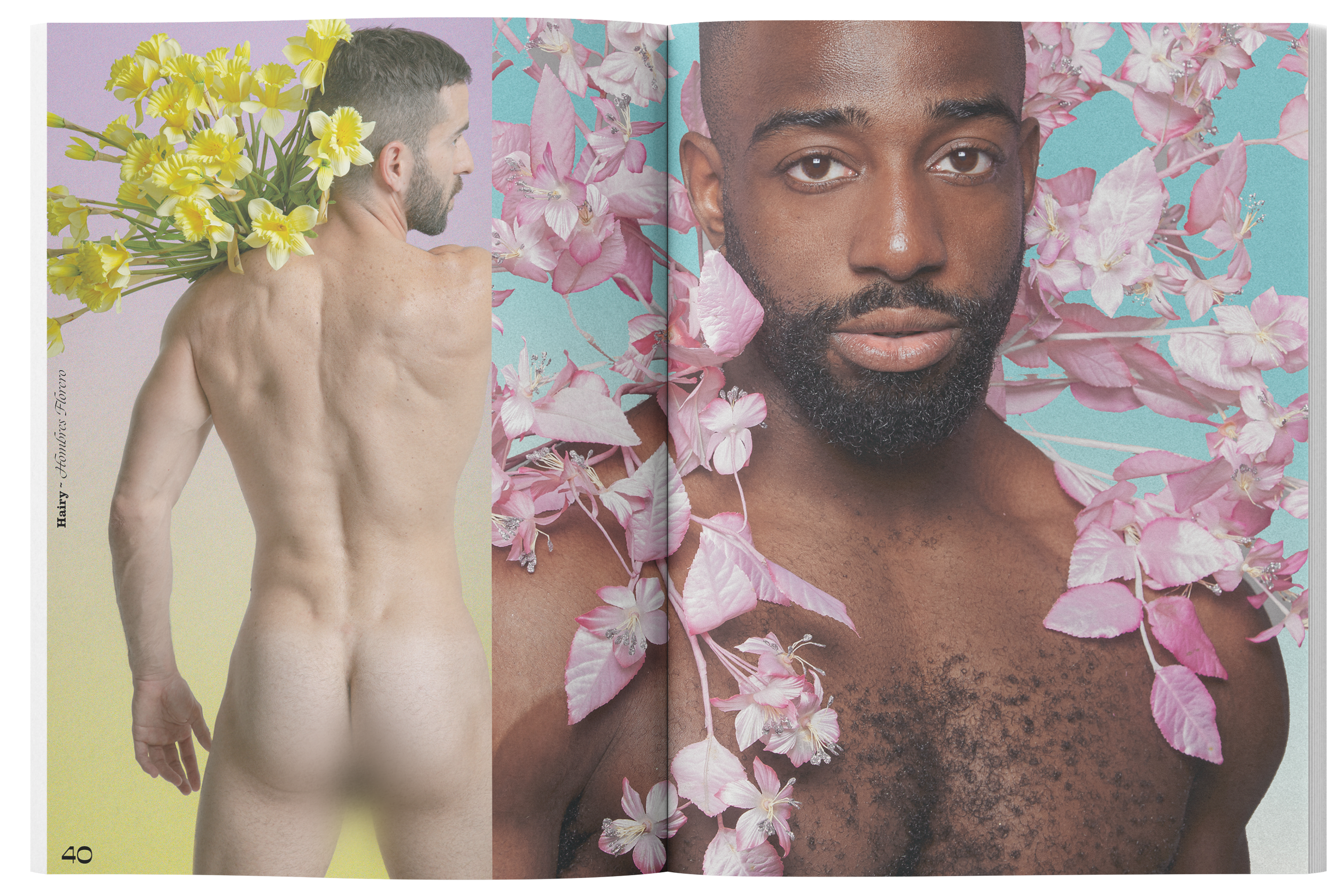 Photogaphy
Torres Ibarzo
—
Dimensions
210x285mm