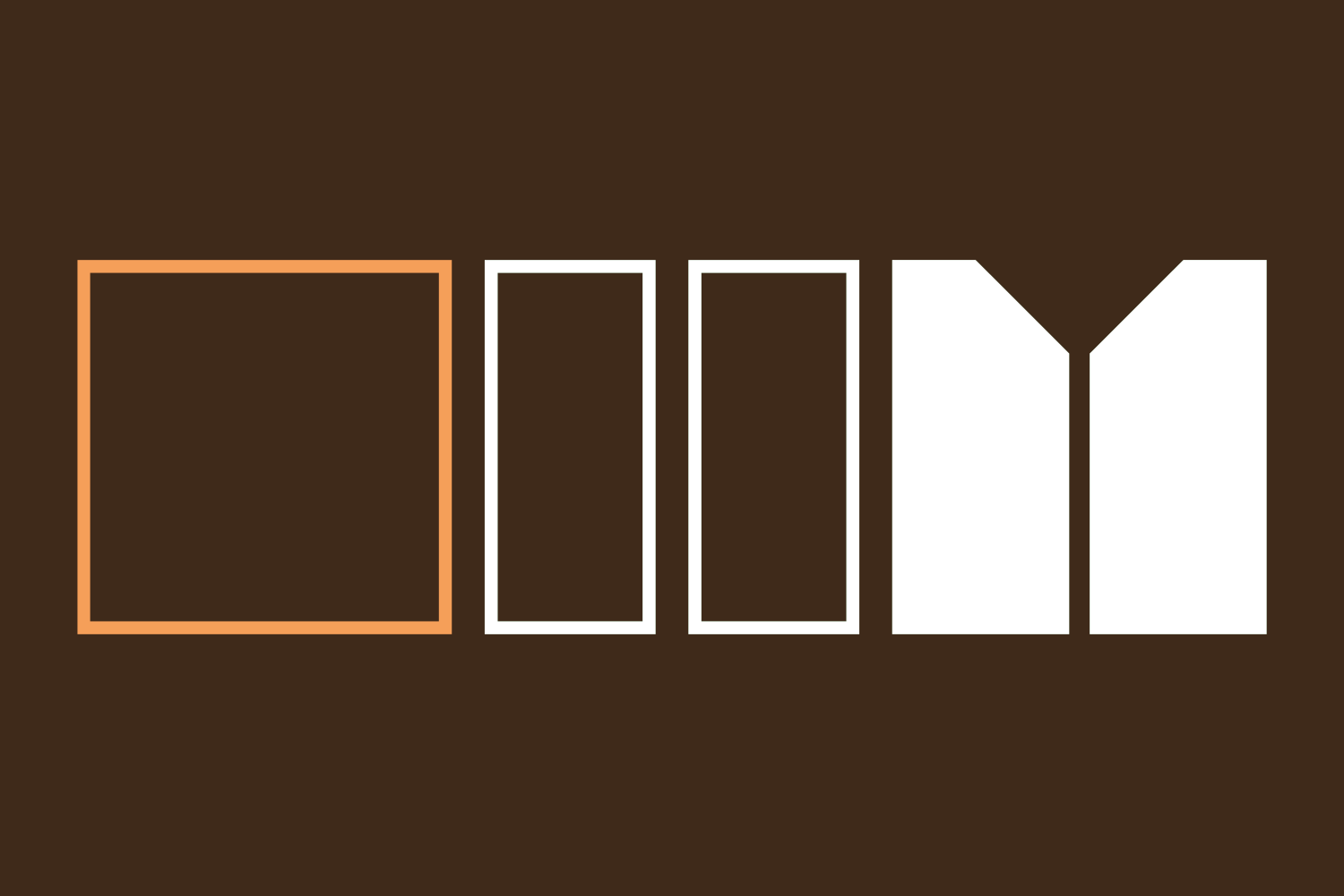 The square was the starting point since it is a geometric shape with a great presence in the physical realms of the market.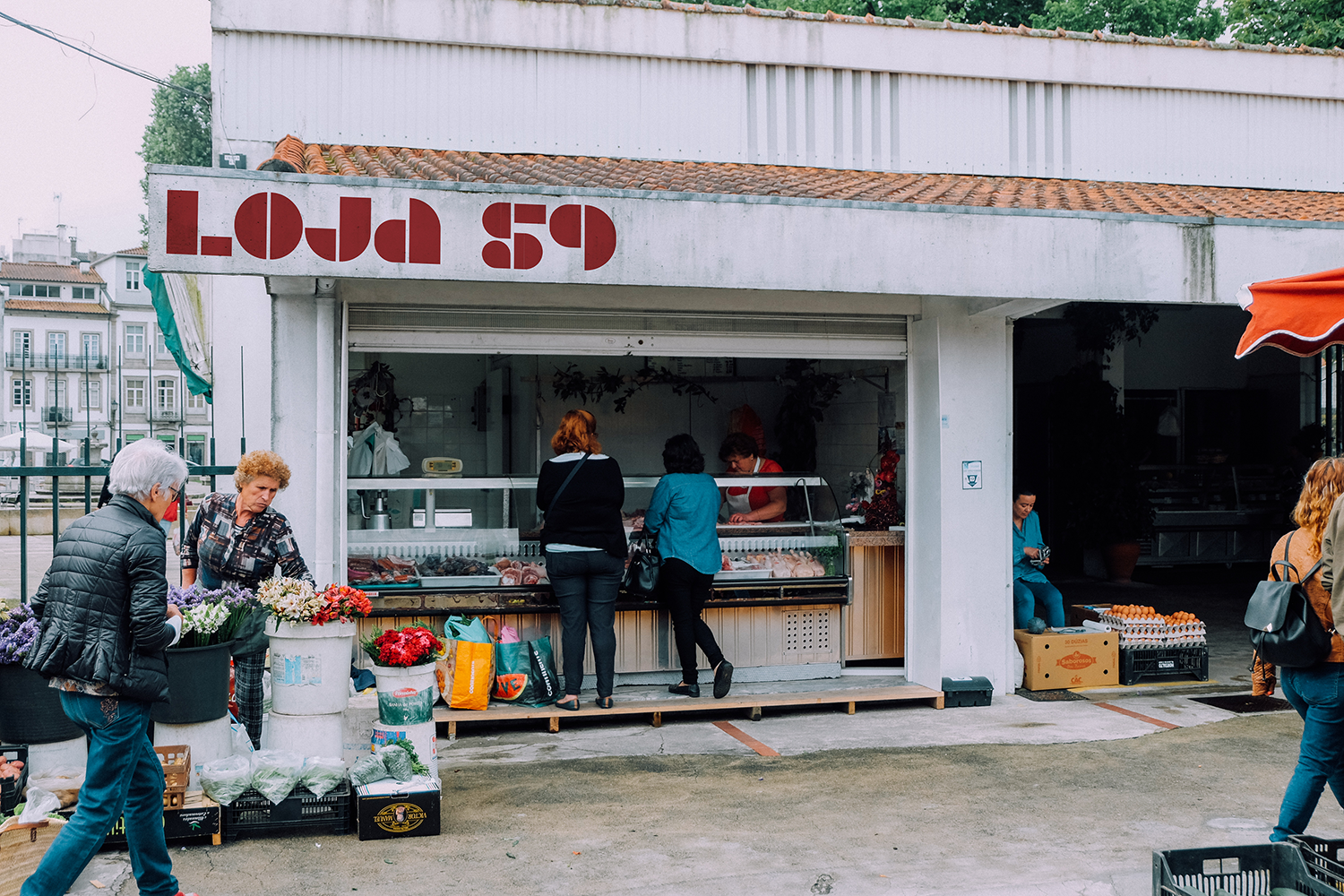 Mercado Municipal de Barcelos


The Municipal Market of Barcelos, as it is known today was inaugurated in 1970. Altho the market itself is already old, its origin and tradition are even older. It dates back to the reign of D. Pedro V, where its first name originated "D. Pedro V Market".
One of the goals of the new identity is to complement the informal and friendly image of its merchants. To achieve this, it was a requirement that the brand image would be iconic, but at the same time transparent, so that ultimately the merchants are the true brand of the market.
It was also shown that it is important to preserve the historical heritage of the space since it will be rehabilitated soon. After extensive research, it was concluded that the best solution was to create a modular identity, given the large number of services and the complexity of the space.